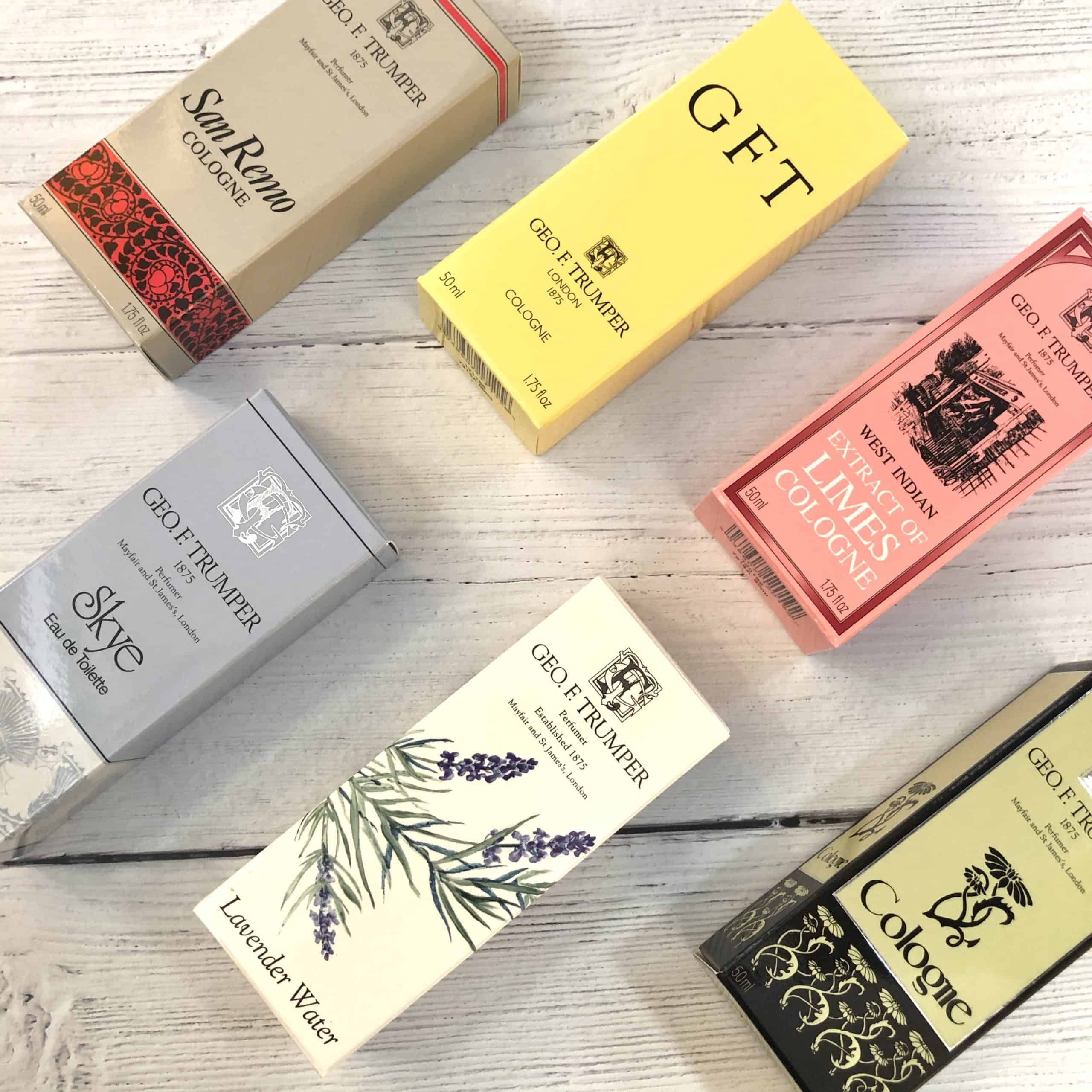 With the warmer months rapidly approaching it may be time to consider switching your heavy Winter fragrances over to lighter, fresher fragrances for the Spring/Summer season. Whether it is a fresh citrus fragrance, a floral inspired aroma or simply a subtle but enticing scent for the evening, we have plenty to choose from:
Citrus Fragrances
For those looking for a Citrus inspired fragrance, there are plenty of options available in the Trumper range. Citrus fragrances are often zesty and vibrant and are perfect for the Summer months, featuring notes such as Lime, Lemon, Bergamot and Orange Blossom.
Some examples of Citrus fragrances from the Trumper range are GFT Cologne, Extract of Limes and Eau de Cologne.
Floral Fragrances
Floral fragrances are often composed of a single floral note or a combination of notes from similar families, with some of the most notable being the Rose, Violet, Lavender and Ylang Ylang. These were some of the first ingredients used to create fragrances and have stood the test of time.
Examples of Floral fragrances from the Trumper range include Ajaccio Violets, Lavender Water and Eau de Quinine
Other Spring/Summer Fragrances
Of course not all Spring/Summer fragrances come from the Citrus and Floral family of fragrances. Many are simply fresh, subtle scents that are ideally suited to the warmer months. These may include notes such as Tonka Bean and subtle hints of Sandalwood. A good example of one of these fragrances is our newly introduced Mayfair Cologne