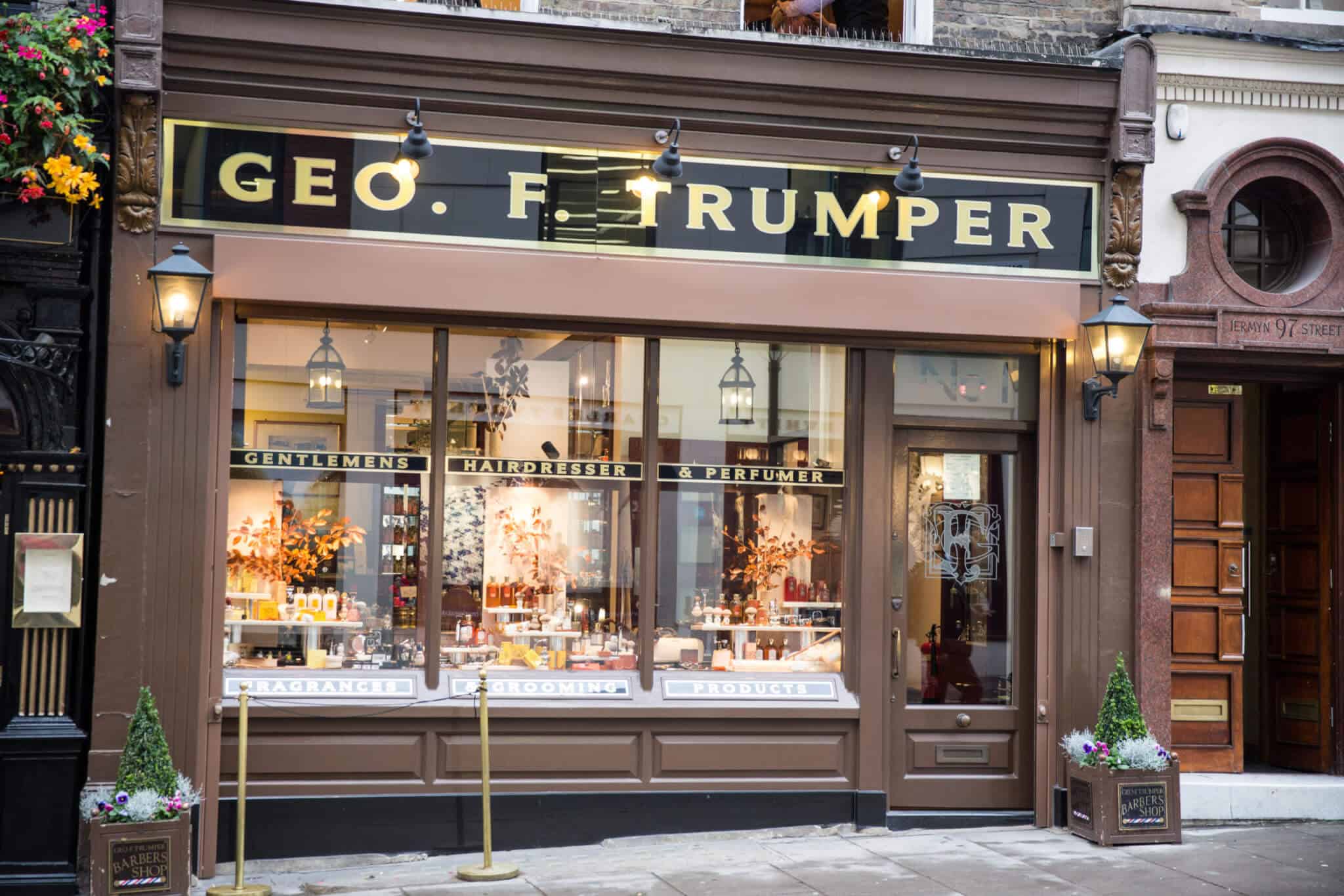 Our new Click & Collect service is now available for customers wishing to collect their orders from one of our two London shops and avoid shipping costs.
Customers can select the Click & Collect option for their desired location on the checkout page when placing their order, or alternatively by calling our mail order department.
We will then notify you by email when your order is ready for collection from the chosen location. In most cases this will be the same day, however it may take slightly longer if we need to transfer items between our locations.