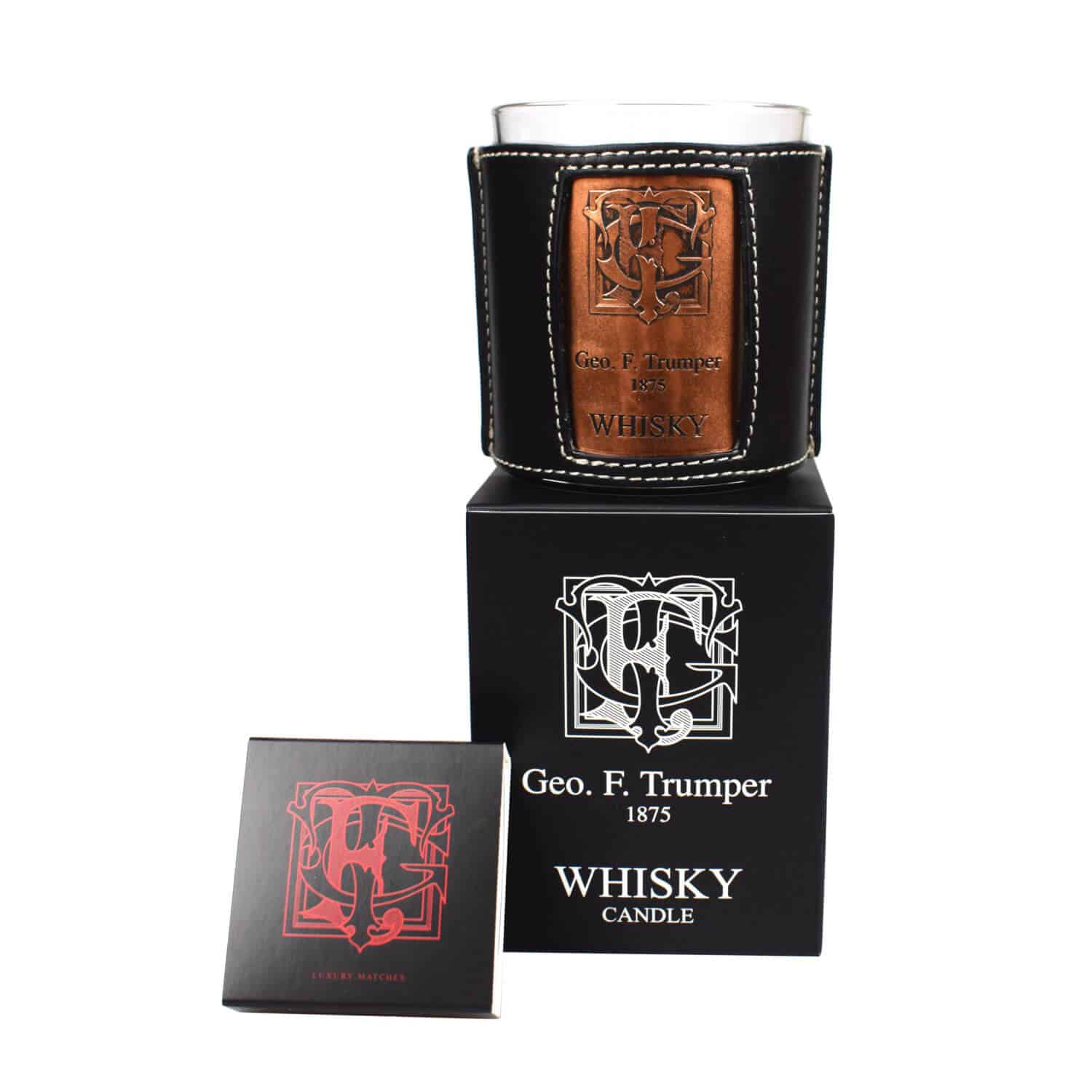 This year so far has seen several new products grace the shelves at Geo. F. Trumper. In case you have missed any of our new releases, here is a quick rundown of all the new products that have been released this year:
San Remo Beard Oil – San Remo Beard Oil is for those who do not want a thick oily finish to their beautifully groomed beard; but instead a gentle taming thereof.
This special Trumper formula is a tried and tested salon favourite.
Extract of Limes Beard Wash – Trumper's new Extract of Limes Beard Wash is a combination shampoo and conditioner designed specifically for use on your beard.
Just a small amount massaged into the beard will help to cleanse and condition the hair, without leaving residue or drying out the skin underneath, making it easier to manage and style.
Fragranced with the exhilarating fragrance of Extract of Limes.
Extract of Limes Beard Oil – Our new Limes Beard Oil is specially formulated with a variety of natural oils, including Jojoba and Sunflower, to soften and condition the beard making it easy to maintain your desired style.
Using just a small amount will ensure a perfectly groomed appearance.
San Remo Cologne – San Remo – City of flowers, known for Riviera glamour, with sub-tropical vegetation and surroundings. The fragrant air is a mixture of Palm Trees, Cactuses, Carnations, Begonias and Roses.
Our own San Remo blend is a reminder of the winds that blow from the Alps over a coastal outline, soft, subtle and intoxicating.
Whisky and Aged Rum Candles -Welcome to our Gentleman's Club Selection of intoxicating, elegant candles.
A large 200g candles fragranced with the warm scent of a quality whisky or spicy fragrance of aged rum. Packaged in a specially produced leather cuff and finished with one of Trumper's famous linen sacks and a box of luxury matches.
This item makes an excellent gift for the discerning gentleman.