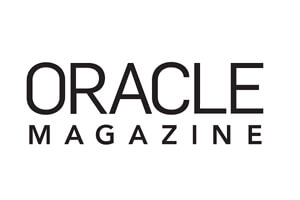 Geo. F. Trumper is among the oldest of the old school and have been shaving the good and great of London since the Victorian era. In all that time it's remained all but unchanged, with even the barbershop's interiors preserved as a monument to good grooming.
There're no frilly treatments here, just serious, perfectionist barbery. That's fair enough; Geo. F. Trumper all but wrote the rule book on the art. There are plenty of perfumes and aftershaves, but that's all part and parcel of Geo. F. Trumper's history; they even present their lime-scented concoctions in the same pink paper as they did while rationed during the blitz.
Today they have a second branch on Duke of York Street, but if you're the kind of man that unironically wears a smoking jacket then this is the place for you.
SAM KESSLER – ORACLE MAGAZINE issue 49 (February 2019)