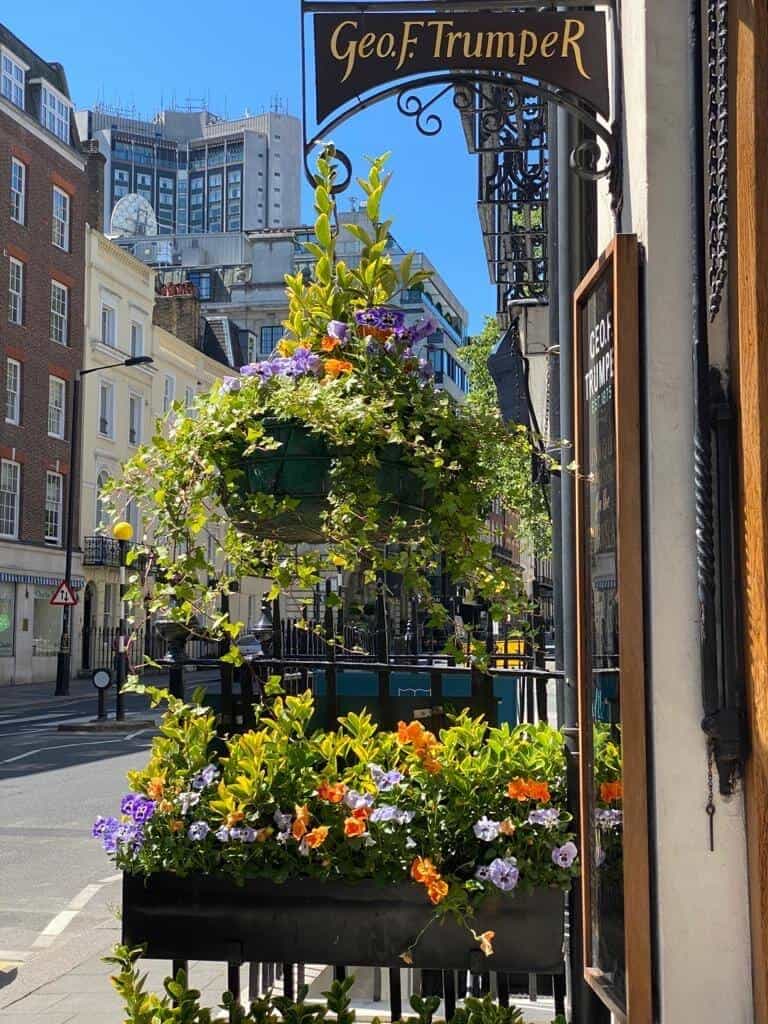 Good morning, afternoon, evening to all of our amazing customers.
We are delighted to announce that while our Barber Salon floors remain temporarily closed, our retail shop floors will be open to our local community and all of our amazingly loyal customers from the week starting Monday 15th June, between 11am and 5pm Monday to Saturday. You will also be able to book your appointments for the barbers salons, which are re-opening on Saturday the 4th July from 9am-5pm. In both instances all government guidelines will be followed re hand sanitisers, face covers and special awareness.
We look forward to welcoming you all through our doors once again…just to remind those of you who are too far away from us, we are always at your service to deliver any Trumper product that you desire; from our own official mail order website of course.