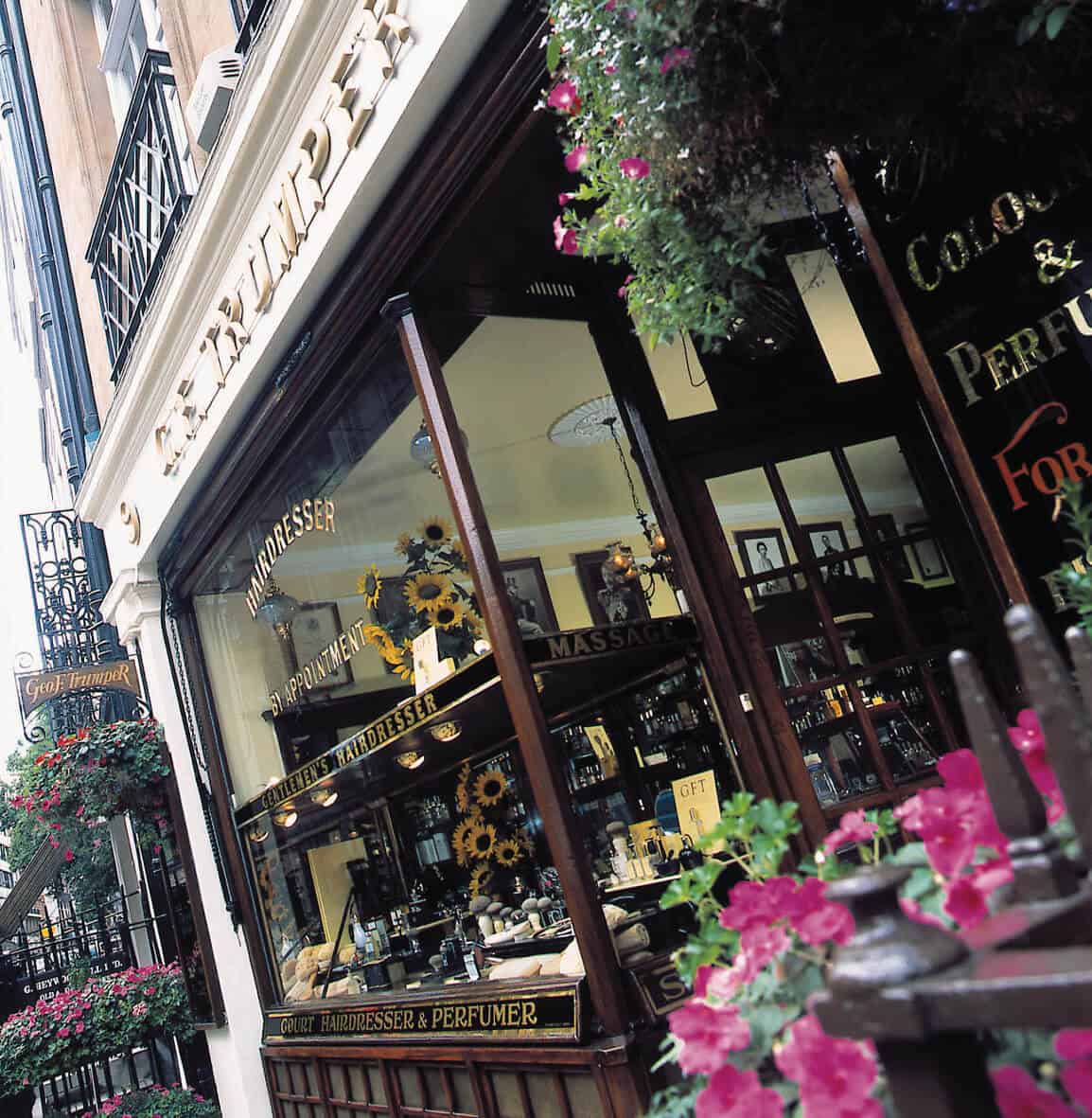 Following quarantine rules determined by the UK government to contain the development of COVID-19, our shops are closed until further notice.
We will look forward to resuming our activities as soon as it is safe for our customers, partners and staff to do so.
You can still shop on line at www.trumpers.com
We apologise for any inconvenience this may cause and thank you for your continued support.