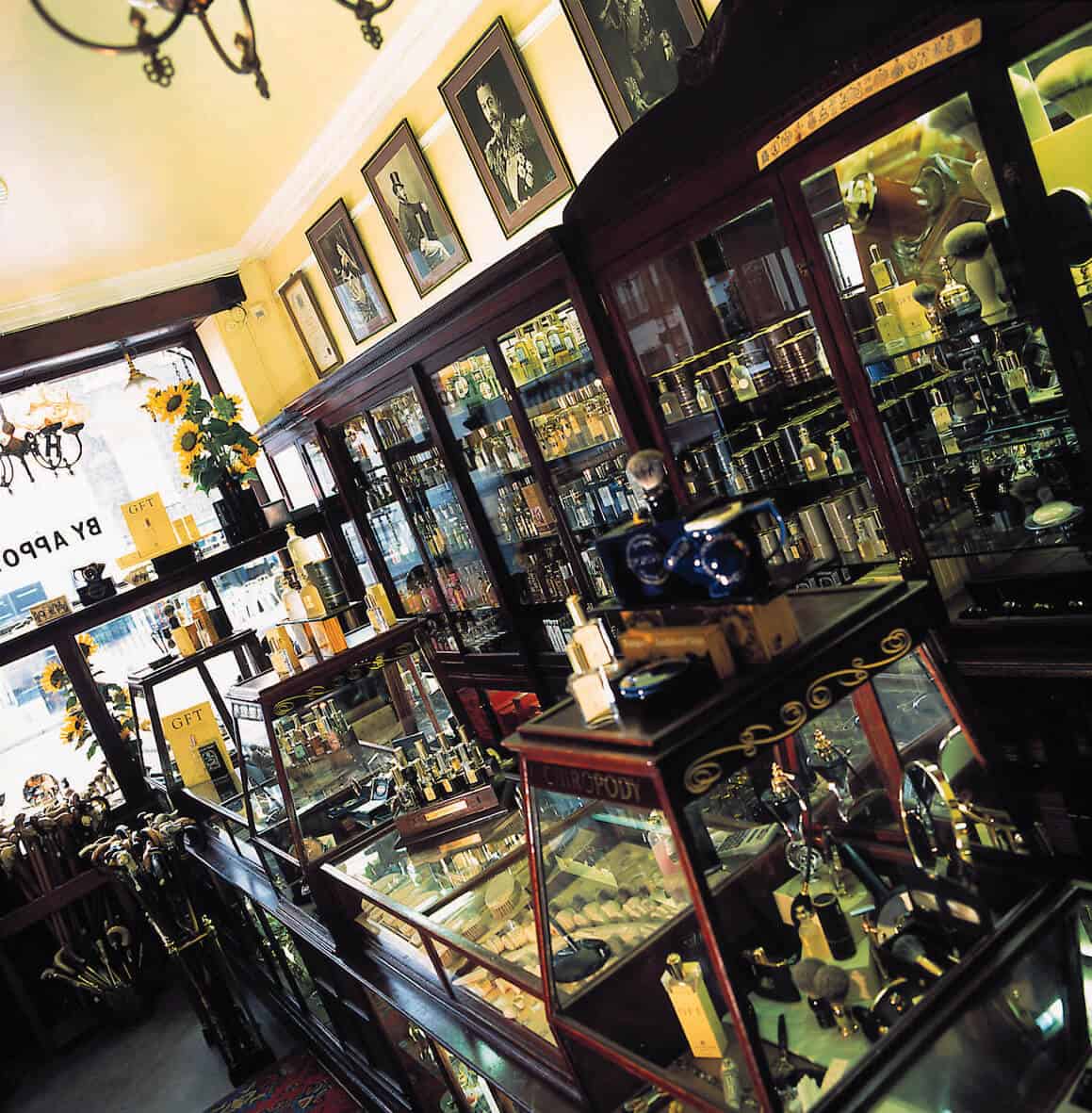 Our 9 Curzon Street and 1 Duke of York Street shops are taking the opportunity in this quiet time to take our two weeks annual Summer holiday and will be closed for a period of two weeks from Monday 17th August to Tuesday 1st September.
We look forward to seeing you all back safely in September.
Our website and head office will remain open for all mail orders, enquiries and export shipping.
We would advise booking your appointments for our hair cutting and other services outside of these dates as soon as possible as appointments will still remain with a limited number of barbers in both shops.